Conventional Mortgage Loans
Conventional Mortgage Loans
A conventional mortgage is a home loan that is not backed by any sort of government agency. Compare this to a FHA or VA home loan, both of which are "guaranteed" by the government.
Conventional vs. Guaranteed Loans
A conventional loan is funded directly by a bank and that means they are taking on substantial risk when they choose to hand out money to a borrower. A guaranteed loan, on the other hand, is still funded by the bank--except their is an agency working with the borrower who promises to repay the bank in the event that the borrower defaults on their mortgage.
Therefore, conventional loans are much more difficult to get. Because banks are taking on such risk, they generally look for people with great credit scores and an exceptional history of repaying past loans on time. Bankruptcy and other marks on your credit report can make it more difficult to get a conventional loan.
Additionally, since banks are taking on such high risk, they often require a larger down payment--usually 20%. This shows them that the borrower has been saving for some time to buy a home and that they are prepared to put their own money on the line in order to move into a new piece of property. It also helps instantly lower the bank's risk because it brings down the total amount of money they loan to the borrow.
Of course, this high down payment requirement can also make it harder to qualify for a conventional loan. While some will offer you a loan with less, most banks seek great borrowers with great credit, good cash reserves, and generally lower risk factors. These things will also score you a lower interest rate if you are able to secure a conventional loan.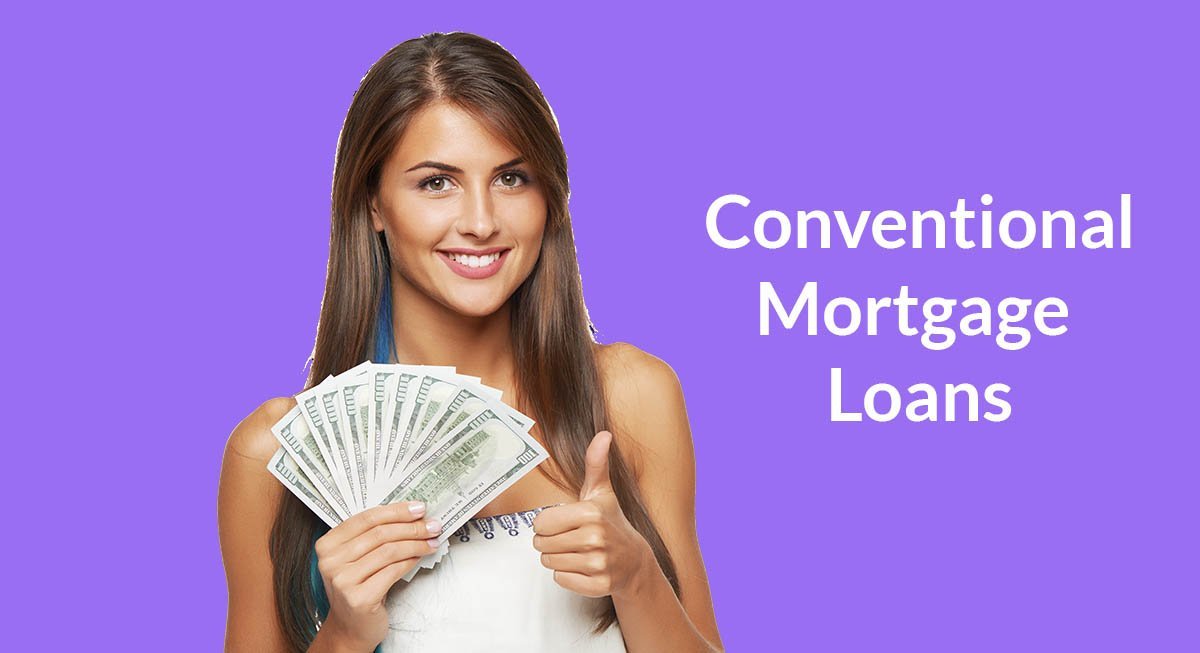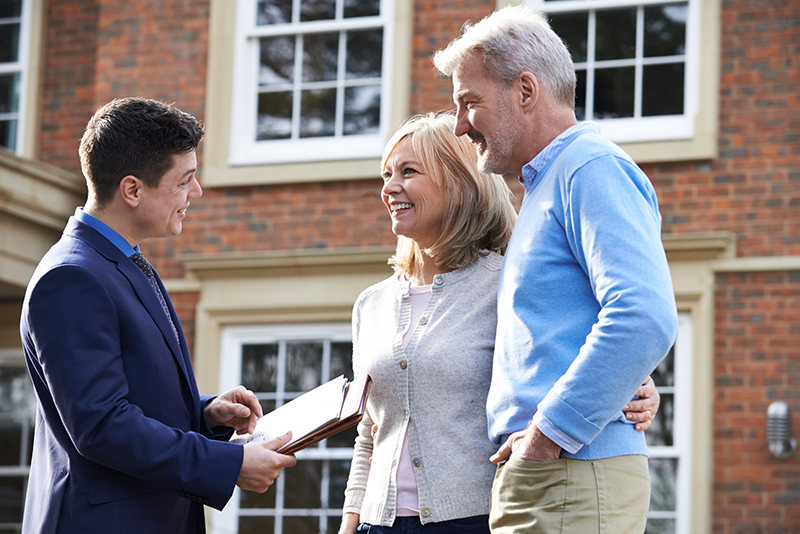 How Do I Qualify For A Conventional Loan?
Qualifying for a conventional loan can be a bit tricky, especially since every lender sets their own rules. Whether or not you can borrow will be based on factors like your credit report and savings. How much you can borrow will also depend on how much you earn and how much you spend (collectively calculated as your debt-to-income ratio).
Of course, conventional loans also come with great perks for those willing and able to put down the extra money. People who have a strong credit history will be able to get a competitive interest rate. Plus, those who put at least 20% down won't need to get Private Mortgage Insurance (PMI). And, if you put less than 20% down, you'll be able to cancel your Private Mortgage Insurance once your principal loan balance is paid down to 78% of the home's value. On the other hand, cancelling your PMI is not possible with FHA and similar loans, which charge mortgage insurance until your home is paid off.
When it comes to your minimum credit score, most lenders require a minimum of 620--but the higher the better. The most competitive interest rates begin being offered in the 740 and higher range. You can also score a lower interest rate by opting for a shorter term.
Perks Of A Conventional Loan
Perks of a Conventional Loan
One of the biggest perks of a conventional loan is the number of options you have. Most lenders who offer USDA and FHA home loans will also offer conventional loans, and you'll often find many more banks that specialize in conventional loans. In other words, you'll have no shortage of lenders to choose from when shopping for a conventional mortgage.
This means you can shop around to find the best interest rate and it also means you can compare many different terms until you find something that fits your needs. Conventional loans come in a number of different terms, ranging from the standard 30-year fixed-rate loan to variable rate options and shorter terms (including 15-year and 20-year mortgages).
You can also choose between a conforming loan or a nonconforming loan. The former follows the Fannie Mae and Freddie Mac guidelines, which (among other things) suggest a limit for the total amount loaned to a borrower. Nonconforming loans, on the other hand, don't go by these guidelines. That means you could get a jumbo loan, for example, and purchase a home valued at half a million or above--so long as you have the credit and income to back it.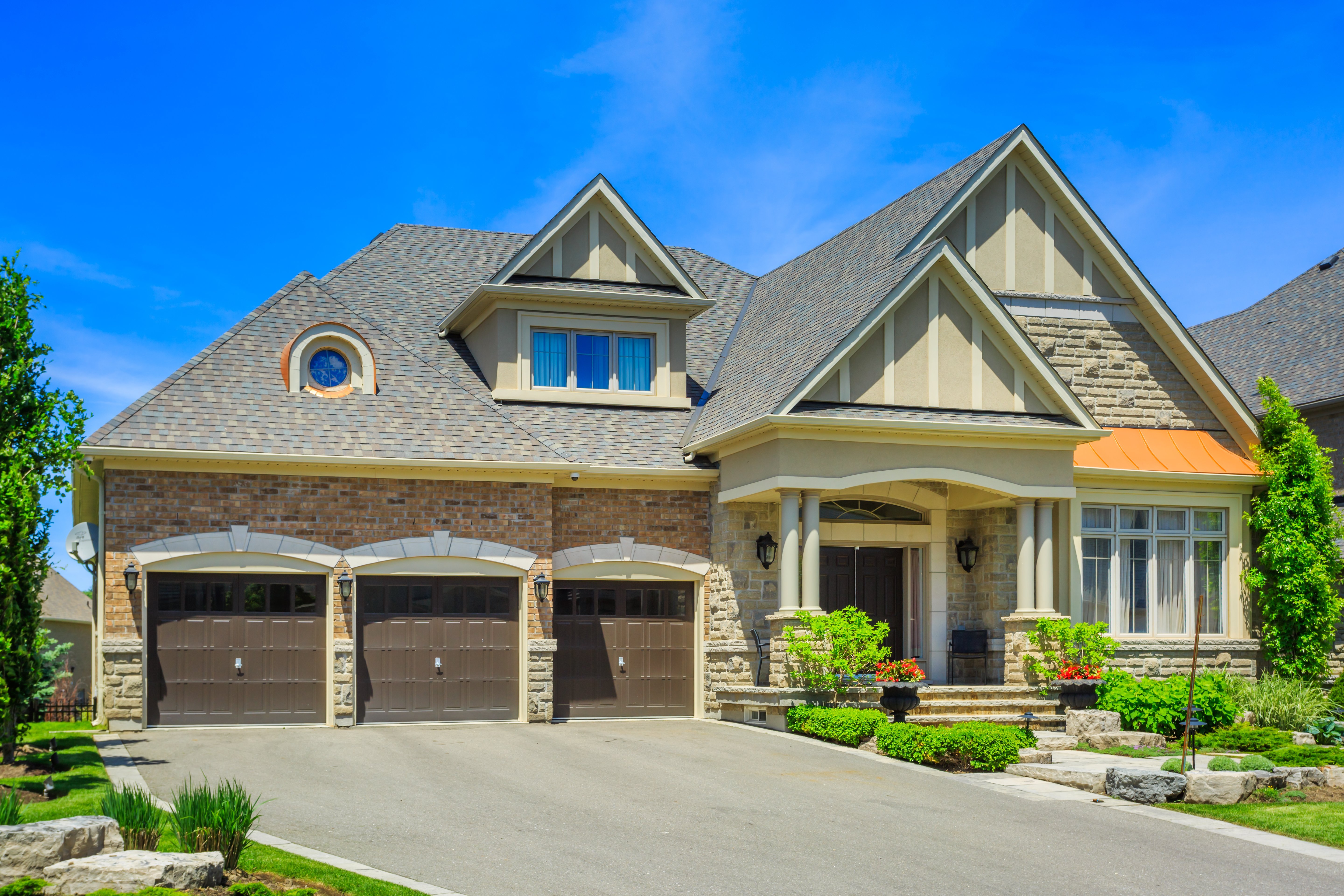 What if I don't qualify for a conventional loan?
There is a reason why guaranteed programs, like loans offered by the USDA and FHA, are taking off so rapidly. When you go through one of these programs, you have a government organization (the United States Department of Agriculture or the Federal Housing Administration, respectively) standing by you. While you'll still have to search out a lender, when you approach the lender, they'll be more likely to lend to you because one of these agencies is promising to repay them should you fail to pay back the loan yourself.
As such, you'll often score a better interest rate by going through one of these programs as the bank is ultimately taking on less risk. Also, these programs allow you to buy a home with a lower down payment--once again, because the bank is taking on less risk thanks to the agency's guarantee. These programs are especially beneficial to people with little or bad credit history and people who do not have enough money to make a substantial down payment. Of course, each program has its own requirements and perks, so do your research.
Sign up to get information about Conventional Mortgage Loans, money saving opportunities and tips and tricks to save money when buying a home or completing a refinance.
Get A Home Loan Quote Noew
Have Us Figure Out What Loan Is Best For You Now