First Time Home Buyer Programs
We cater to individuals and families that are looking to purchase a home for the first time.  We have many programs that cater to first time home buyers including Conventional, FHA, USDA, VA, Low Credit Fico Loans, Down Payment Assistance Loans, and many more.
Our Team is here to ensure you get the right program that allows you maximize your savings and allows your to make the best decision when purchasing a home.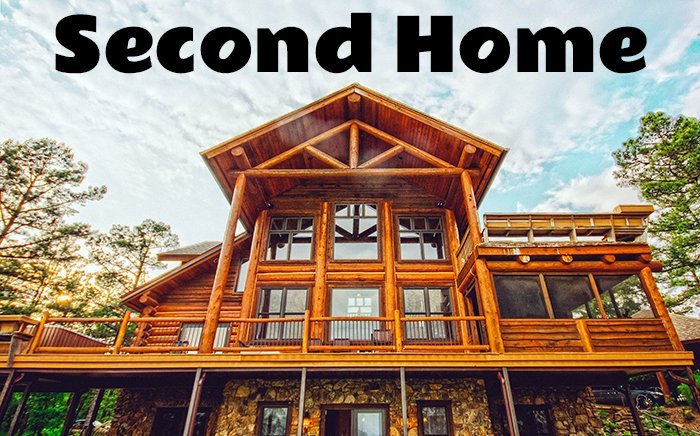 Looking to secure that vacation beach house you have always dreamed of?  Or maybe you just need to buy a second home for a family member or relative.   We can help ensure you get the right Mortgage to allow you to save money and ensure it is a great low rate.  We have help thousands of people looking to secure a second property.    Now if you were going to be renting this second home out that would actually be considered an Investment Property Loan which we originate extremely well.
Purchasing An Investment Property
Wise Capital Mortgage has a variety of different investor friendly loan options.   We work with a large number of investment banks and companies and we have a huge variety of programs for investments.
Wise Capital will first look to see if we can get you the least expensive cost of money which is typically conventional loans, but if your scenario doesn't fit into the conventional rules we also have the following products that are extremely investor friendly.
Hard Money
Fix N Flip
Asset Depletion Loans
Interest Only Purchases
Bank Statement Programs
No Income Verification Loans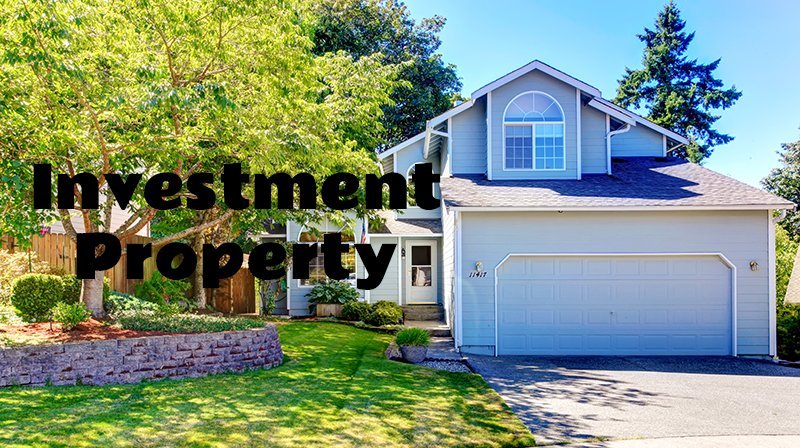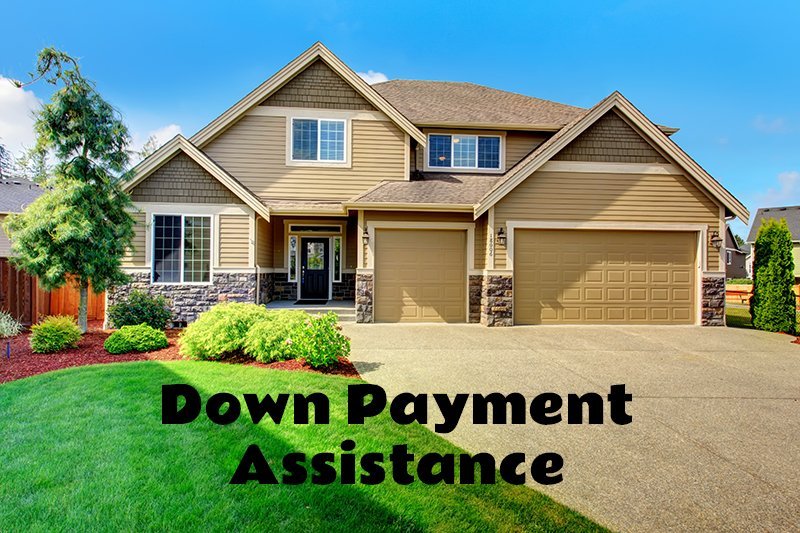 Down Payment Assistance Loans
Wise Capital Mortgage offers several options for to help those first time buyers get their down payment together to secure a new home.   We work with several different lenders and programs to help people with the burden of a large down payment.  Ask you loan officer about what it takes to get help with a down payment today.
Main Types Of Loans We Offer
Conventional
Backed by Fannie Mae and Freddie Mac, the most common type of mortgage loan.  Great for first time buyers, experienced investors and refinance candidates.
FHA
FHA loans are amazing for first time home buyers and buyers looking to acquire a new primary residence.  FHA is also great for lower FICO borrowers as they have very competitive rates.
VA
If you served in the US Military the VA Home Loan can be the best loan option.  VA mortgage loans have amazing rates, have no down payment required, and don't have mortgage insurance. 
USDA
The US Department of Agriculture USDA home loans offer 100% financing options for first time buyers.  The home does have to be in the USDA coverage area.  USDA loan have amazing rates, and lower mortgage insurance factors.  
Non-QM
Sometime borrowers don't fit into the regular conventional guidelines, or they need to qualify with other means.   These loans can include no income verification loans, bank statement programs, asset depletion, and others.
Hard Money
Hard Money loans are loans that are more asset based then regular qualifications for loans.  Speed is often of the essence when a goo deal presents, and the property may not qualify for regular financing.  
Don't over pay for your mortgage, Our Dedicated Team will ensure you get an amazing deal.
"Matt was friendly and explained thing very well. He worked really hard to get us the best rates and keep us in the loop. In the end at closing we paid under what we expected!"  M. Harlen 
"Matthew was very helpful throughout the process of refinancing my home. Not only did he provide the best rates that I could find anywhere, he also was very attentive, timely, and professional while closing the loan. I strongly encourage anyone shopping for a home loan to check with Matthew."   D. Wasche 
"Wise Capital did an excellent job in helping with the purchase of my new home. We closed our loan in 24 days and it seemed to be a smooth easy process, he gave me a huge list of documents then after i got those it went quick. He was very responsive" T. Parker
"Very knowledgeable, made the entire process smooth and easy. Did a 100% financed VA load for us with an estimated 45 day escrow, he could have had us closed in 27 had the seller been able to get out; even my agent was thoroughly impressed." A. Naiek 
Get A Purchase Loan Quote Now
Find out today how much you can save by being Wise.