People sometime need cash for a variety of reasons including consolidation of debt, pay off high interest loans, business ventures, procure more real estate and a variety of other reasons.   The main reasons why people pull cash out would be the following.
Want to consolidate all debt to one bill
Want to pay off all their high interest credit card debt
Want to put their car payments, in with their mortgage
Need to complete home repairs and home improvements
Need to pay for schooling for themselves or their children
Need to tax debt obligations like tax leins, back taxes, and other tax debts.
Want to combine their first and second mortgage onto one bill
Want to buy a big ticket item like a truck, car, business equipment, etc
Want to open their business, pay for business bills, pay for inventory and a number of other reasons
Want get a lower interest rate then they currently are now and just want to have an emergency fund
Want to take cash out refinances to travel the world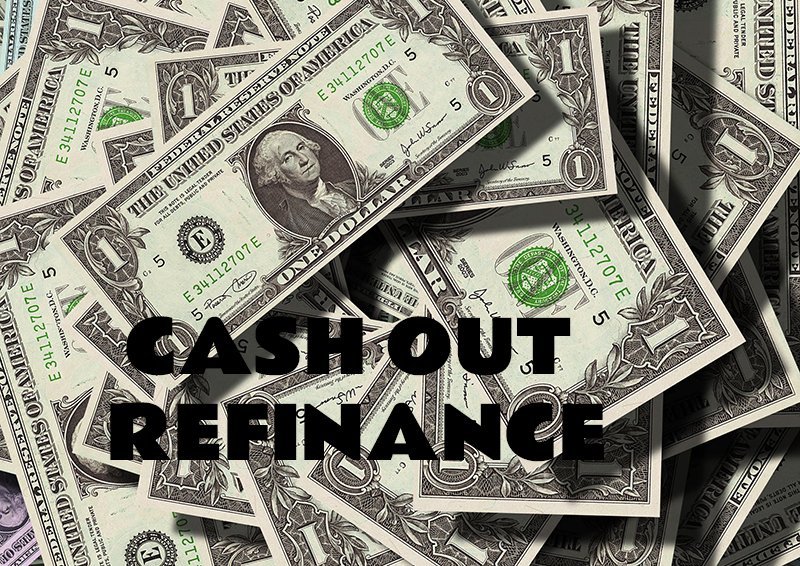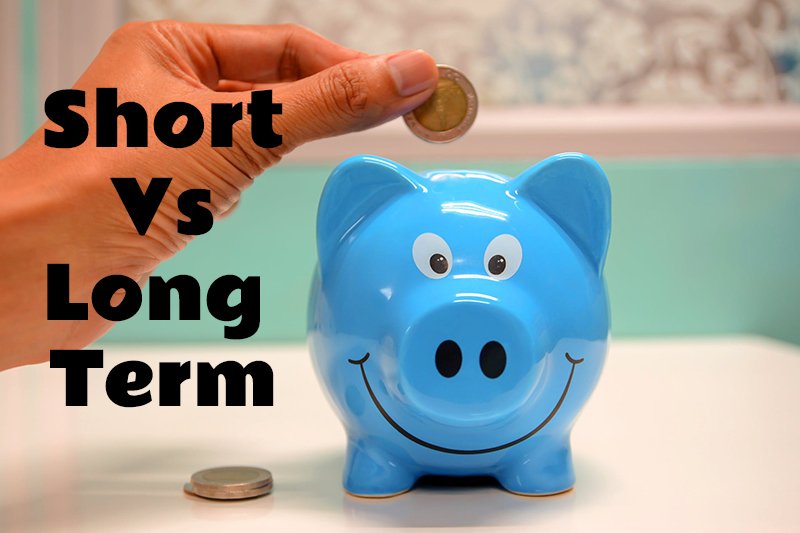 Shorten Your Mortgage Term
Did you know that the shorter the mortgage term the less the APR usually is.   If you look at a 30 year fixed conventional loan vs a 10 or 15 year loan, typically you will get better pricing with the shorter terms.  Less interest and 15 years less payments equals huge life of loan savings.
Even if you compare say a 300,000 3o year loan, and just for math sake say the 30 year loan prices at 4.25 and say a 15 year loan prices at a 3.875.
30 Year Loan- Payments would be $1,475.82 over a 30 year period that would be total interest paid of $158,137.41
VS
15 Year Loan- Payments would be $2,200.32 over a 15 year period thought the the total interest paid would only be $80,113.00
So for a 15 years loan the payment would be $724.50 a month more, but over the life of the loan it would save the borrower $78,024 in interest alone.    If the borrower could afford the extra $724.5o a month the 15 years loan would be a much better deal.   The interest rates here are just fictions as well.  Please contact a loan officer to get what a true quote for your individual scenario, but keep in mind to look at shorter terms too if monthly cash flow is not your main objective.
Is your interest too high as of today's standards?  Is your mortgage note rate more than you would like it to be?  Have us do a free loan analysis now to see if we could save you thousands of dollar of interest on your loan.  There are many different mortgage programs, terms, and rates that will determine your true cost of money or true APR.   Our dedicated team will help you come up with the best loan to you to achieve your goals, and we will always work to give you the best pricing and product.
We will also look to see if we can remove the PMI on your loan as well.  If you originally put less than 20% down on your mortgage and had Private Mortgage Insurance or FHA MIP?   If so we can look to see if you qualify to refinance your loan to get to where you can remove the mortgage insurance dramatically decreasing the true cost of money APR.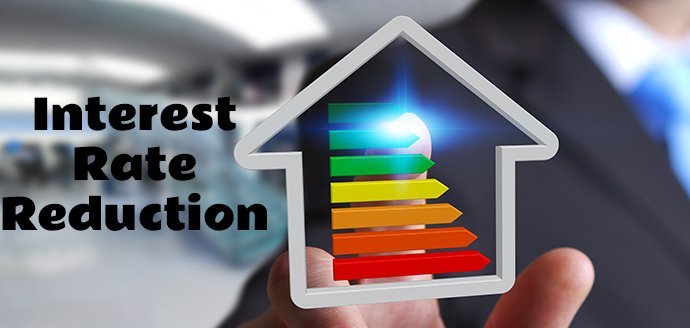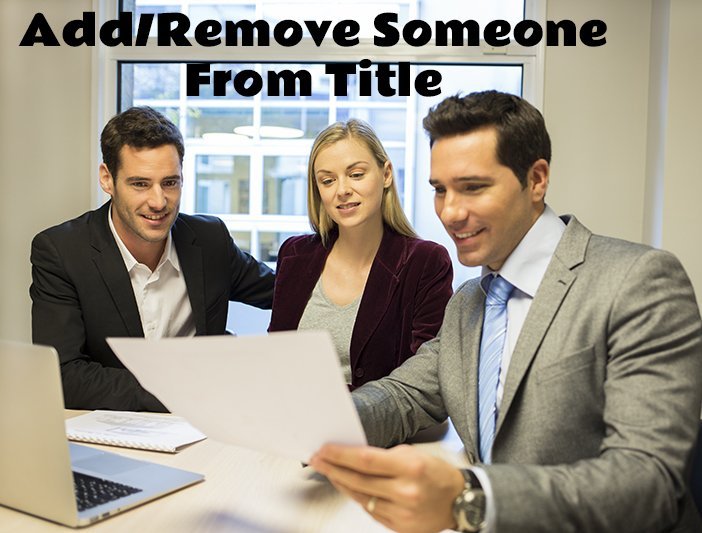 Add or Remove Someone From Title
The final reason why people want to refinance their mortgages would to be to add or remove someone from title.  Divorce, marriage, family members moving, adding parents on title, adding children on title, etc.   When completing a refinance we can make any necessary vesting changes when we go to complete the title work on your loan.
If you want to add a new borrower or remove someone please make sure to tell your mortgage loan officers so we can make the necessary changes.
Main Types Of Loans We Offer
Conventional
Backed by Fannie Mae and Freddie Mac, the most common type of mortgage loan.  Great for first time buyers, experienced investors and refinance candidates.
FHA
FHA loans are amazing for first time home buyers and buyers looking to acquire a new primary residence.  FHA is also great for lower FICO borrowers as they have very competitive rates.
VA
If you served in the US Military the VA Home Loan can be the best loan option.  VA mortgage loans have amazing rates, have no down payment required, and don't have mortgage insurance. 
USDA
The US Department of Agriculture USDA home loans offer 100% financing options for first time buyers.  The home does have to be in the USDA coverage area.  USDA loan have amazing rates, and lower mortgage insurance factors.  
Non-QM
Sometime borrowers don't fit into the regular conventional guidelines, or they need to qualify with other means.   These loans can include no income verification loans, bank statement programs, asset depletion, and others.
Hard Money
Hard Money loans are loans that are more asset based then regular qualifications for loans.  Speed is often of the essence when a goo deal presents, and the property may not qualify for regular financing.  
Don't over pay for your mortgage, Our Dedicated Team will ensure you get an amazing deal.
"Matt was friendly and explained thing very well. He worked really hard to get us the best rates and keep us in the loop. In the end at closing we paid under what we expected!"  M. Harlen 
"Matthew was very helpful throughout the process of refinancing my home. Not only did he provide the best rates that I could find anywhere, he also was very attentive, timely, and professional while closing the loan. I strongly encourage anyone shopping for a home loan to check with Matthew."   D. Wasche 
"Wise Capital did an excellent job in helping with the purchase of my new home. We closed our loan in 24 days and it seemed to be a smooth easy process, he gave me a huge list of documents then after i got those it went quick. He was very responsive" T. Parker
"Very knowledgeable, made the entire process smooth and easy. Did a 100% financed VA load for us with an estimated 45 day escrow, he could have had us closed in 27 had the seller been able to get out; even my agent was thoroughly impressed." A. Naiek 
Get A Hassle Free Mortgage Quote Now!